BURAQ HEIGHTS is a righteous project of Premium Choice International. It is a grand domestic evolution. It gives its residents an up-to-date and modern living standard having an abundance of amenities and splendid resources.
Buraq Heights is an opulence network that encompasses an area of 250,000 sq. ft. It is presently being built and becoming a grand gauge to enhance the living experience. Buraq Heights is a complex that consists of international standards and make sure to provide the residents with an unrivaled living Standard.
The focal point is to give peerless warmth services that are matchless all over the country.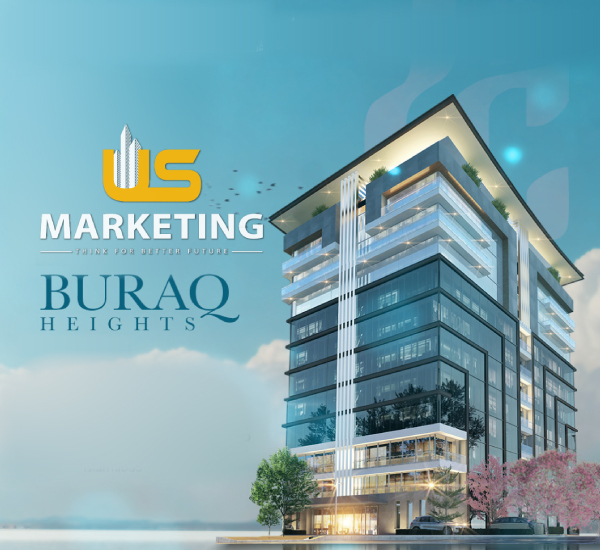 Locality OF Buraq Heights
This luxury complex is located in Bahria Intellectual Village, Bahria Town phase 7, Islamabad.