The Best Real Estate Marketing in Pakistan
US Marketing is one of the best real estate company in Pakistan. Marketing means finding out what clients need. And then, making the things they want. When talk of marketing, involves researching the market, advertising, selling, and customer service.
Marketing helps build trust with customers. If the company meets their needs, it can create a lasting relationship with its clients.
Why you choose US Marketing?
People choice considers us as one of the best real estate company. We care about our clients. The focus is always to satisfy our clients. Like other best companies, we help them to the best. As our team is very good at customer service. We want our clients to like us and trust us. We don't only do real estate.  in addition we also give advice to people in Pakistan.
US Marketing helps market apartments, offices, and commercial spaces in high rise buildings.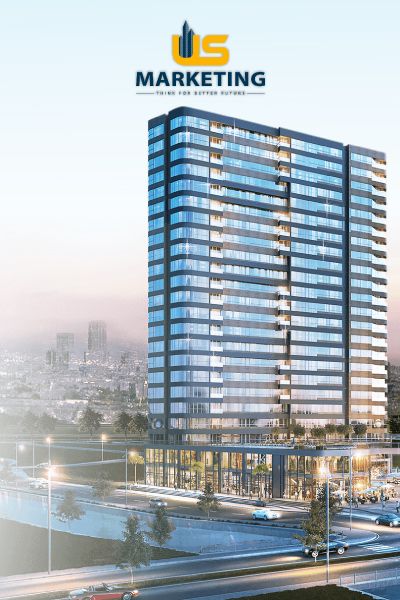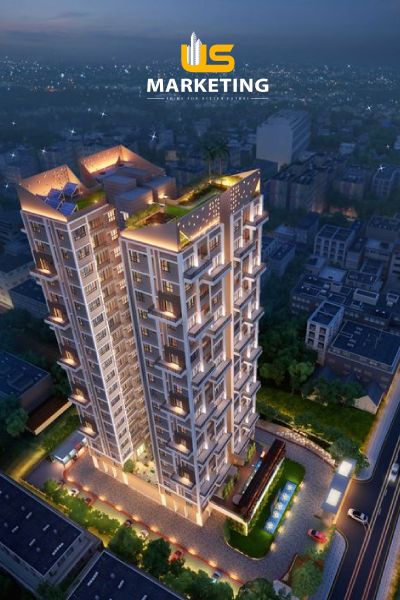 Commercial Buildings and Shopping Malls